Gold leafing courses go live with Lara Bezzina!
69%
Increase in website traffic
67%
Of traffic from social (up from 23%)
"Fiona was an absolute pleasure to work with, so friendly, super enthusiastic, really creative and reliable. She made some really valuable suggestions that I would never have thought of. The training she provided was really clear, well presented and so useful for me moving forward as a small business. You can really tell just how hard she works and I would 100% recommend her services."
At the end of 2020 Lara Bezina dubbed 'The Gold Leaf Queen' of Instagram launched her Gold Leafing course online and we ran supporting social media activity to support the launch and drive website traffic.
Lara was at the beginning of her journey to monetising her platforms so we went with a cost-effective solution to get her started.
We created branded templates for Facebook, Instagram, Stories and Pinterest before running a few rounds of paid media, trialling different creative and copy styles to measure which combination got the highest engagement.
This was followed by an afternoon of bespoke training on utilising the templates, social media organic strategy and running paid ads through Facebook, Instagram and Pinterest so Lara can take over advertising herself.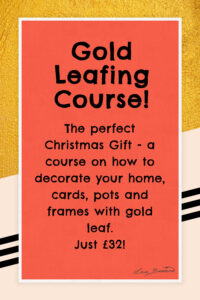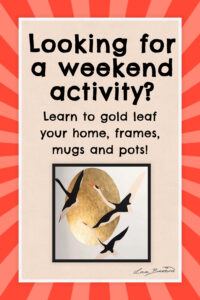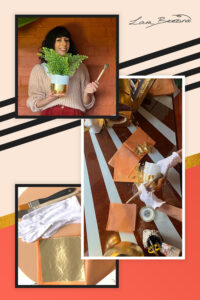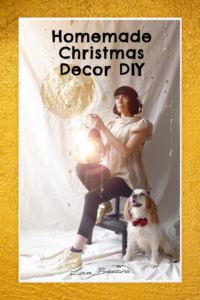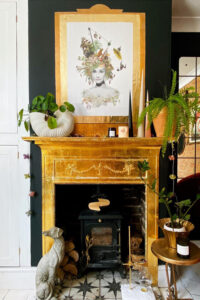 See what else we've been up to...